Home
Welcome to the Havens one of Pembrokshire's most scenic areas. Located on the half way point of the World famous National Coastal path.
The Havens is an area around St Brides Bay which includes Broad Haven, Little Haven and Nolton Haven. The area has become a year round destination with good local access to low marine and coastal receation,to wildlife-rich countryside, and to the enjoyment of peace and quiet within and area of unspoilt coastline and coastal path noted for it's outstanding natural beauty. The stunning effects of colour and light on land and sea contiues to provide inspiraton for generations of painters and photographers.

The natural beauty of the Havens is the main attraction for visitors who having found it return year after year. There are several beaches accross this strech of coastline which can cater for all. The long sandy safe family beach at Broad Haven which when the tide is out joins the quieter cove at Little Haven. Druidston beach is a little more difficult to get to but its one of the few that you can actually ride horses accross. Nolton stables offer this service. Nolton Haven is another sheltered cove which leads around to the surfers beach at Newgale.
Getting here. Car is the most popular way of travelling to the Havens although a train to Haverfordwest and bus or taxi the final six miles is also a very convenient way to start your holiday. Once at the Havens there is a bus service which is run by and subsidised by the council. The service is designed to enable visitors easy access to all of the Coastal path, with a simply put you hand out and stop the bus at the roadside. There is also a good service bus in and out of Haverfordwest main coach station. Cycling is another very popular means of travel in this area with designated cyle paths.
Eating out is a great expierence with many fine eateries catering for all tastes,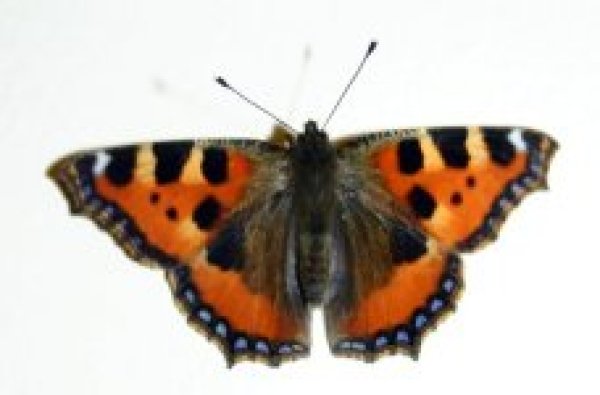 pub meals, coastal cafes, or the award winning Druidston Hotel it was voted one of the most romantic places to eat in Britain. Whereever you choose you can find an abundance of localy sourced fresh produce. For those who prefer Self-Catering there is an extremely well stocked mini market at Broad Haven which is also a bakery. Haverfordwest has no less than four major super markets so fear not you will not starve. I would however encourgage people to seek out the farm shops or famers markets there are some delicious local produce on offer.